---
---
Dear Nihon Kairali Members,
We are excited to announce that Nihon Kairali is registered as a Non-Profit Organization as of 24th November 2021.
Those of us who have attended the Nihon Kairali Xmas 2021 Celebrations are aware of the official announcement of Nihon Kairali becoming an NPO.
We had a simple ceremony where our Pioneering members Suresh Chettan and Remani Chechi joined from India over a Zoom call and made an official announcement. After the Lighting the lamp ceremony, Father John handed over the NPO registration certificate to our kids, the future torchbearers of Nihon Kairali.
The ceremony was conducted in the presence of Fr. John Joseph Puthenkalam, Fr. Sali Augustine, Smt. Sumadevi K, Yukon Yagi, Nihon Kairali Board, and Overall Operating Team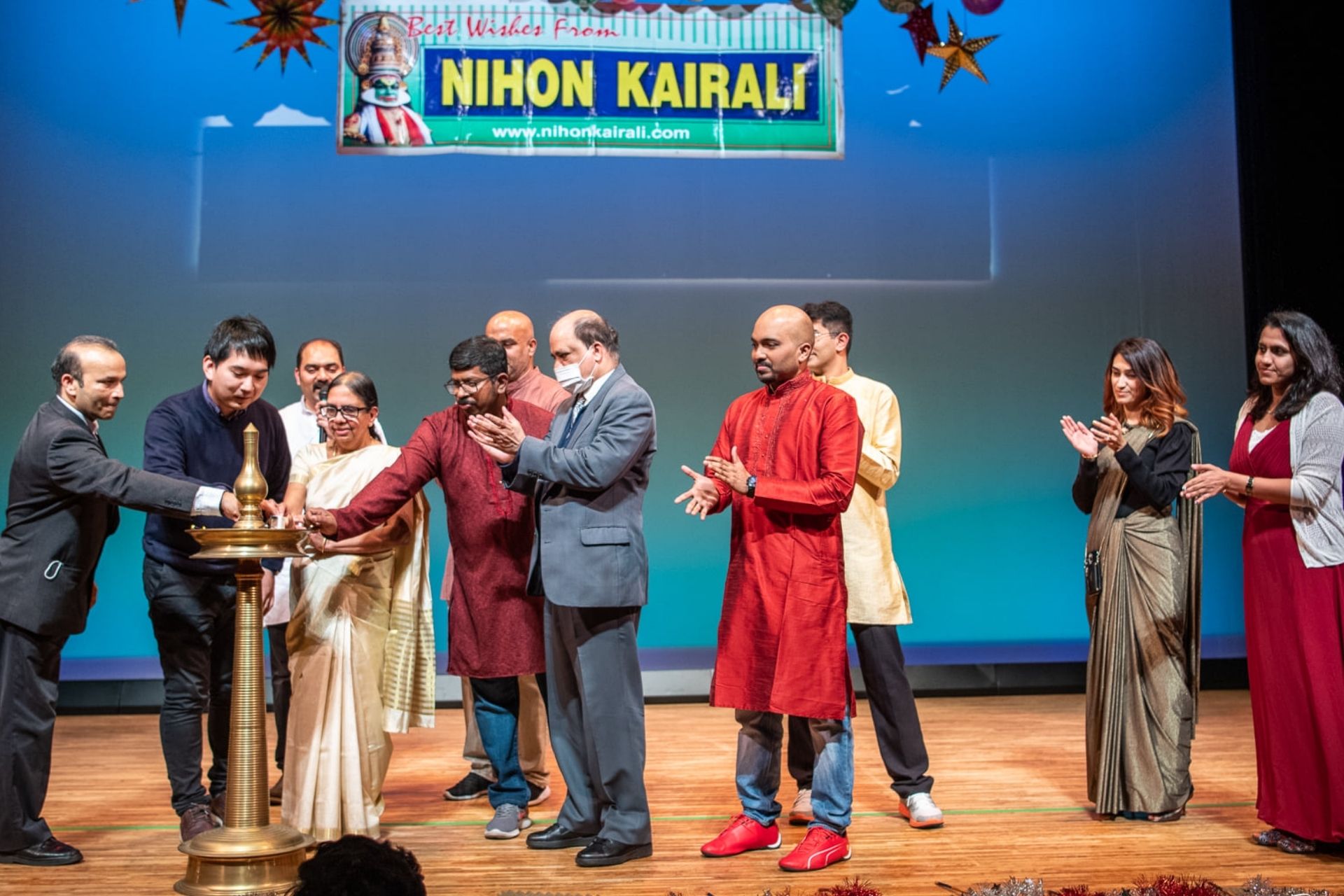 We would like to share here a brief content on the journey of Nihon Kairali from a small community with a handful of families to a registered NPO.
Nihon Kairali Organization Details
Organization Name(会社名)
IppanShadanHojin Nihon Kairali
一般社団法人日本カイラリ
イッパンシャダンホジンニホンカイラリ
Organization Established Date (法人登録日)
24th Nov , 2021
2021年11月24日
Registered Address (会社住所)
3-12-12, Higashi Komatsugawa, Edogawa-Ku, Tokyo, Japan 132-0033
132-0033 東京都江戸川区東小松川3-12-12
Company President (代表理事)
Babu Thanissery Subramanian
バブ タニセリ スバラマニアン
Company Bank Account(口座情報)
Sumitomo Mitsui Banking Corporation
Branch: Shin-Koiwa
Branch Code : 232
Type : Futsu
Account : 7700505
Account Name : ippanshadan Hojin Nihon Kairali (It will be in Katakana)

銀行:三井住友銀行
支店: 新小岩
店番号: 232
口座種類:普通
口座番号:7700505
口座名:一般社団法人 日本カイラリ
(イッパンシャダンホジンニホンカイラリ
Share this Post